1st of January 1965, the work of a new powerful enterprise – the garment factory LESYA – was started on the basic of Novgorod-Volyn garment factory.

1965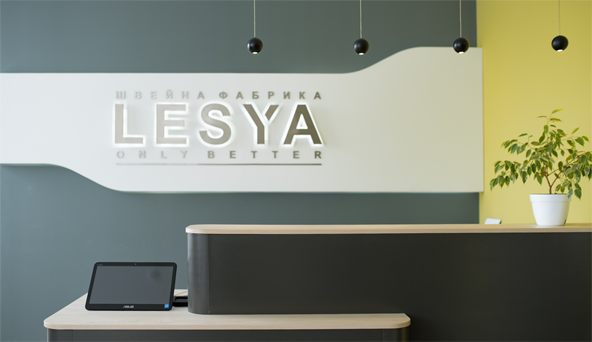 GOST 1.0.68.1.5-68г was introduced on the factory as a significant and effective step to improvement of the products quality and increasing of the enterprise's production potential.

1970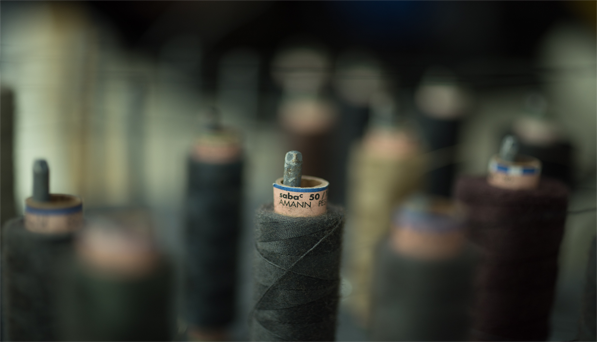 18th of April, 1985, the order on the reconstruction of the garment factory, modernization and development of production facilities was issued according to the signature of the factory director – Kostechenko Mayi Nikolaevna.

1985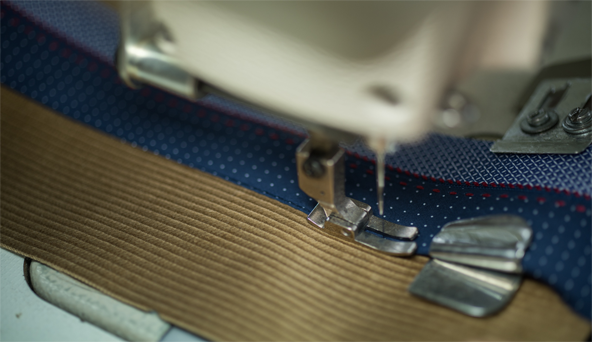 The factory LESYA was awarded with a diploma of the VІІ International Popularity Ranking, and an award "International Arch of Europe" for the high products quality.

2003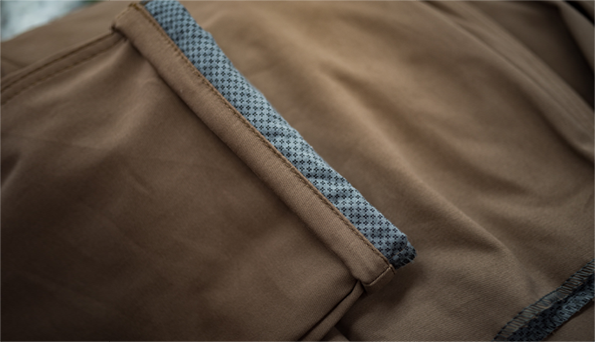 The start of cooperation with a well-known European brand BRAX, specializing in the sale of high quality trousers for men and women around the world.

2005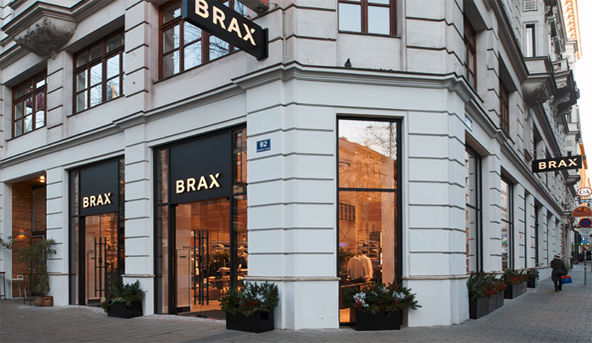 Creation of own brand LAGRAND. The products are developed by leading German and Italian designers, manufactured in accordance with European standards of quality only from natural fabrics of leading manufacturers of Italy, Spain and Germany.

2008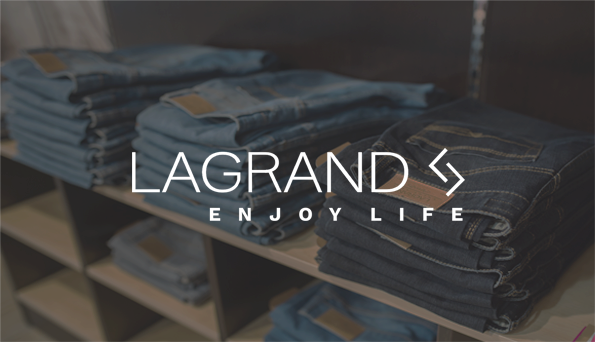 The garment factory LESYA has a new period of the history – the German company Leineweber becomes the co-owner of the enterprise, which brings the factory to the new level of production and labor organization.

2013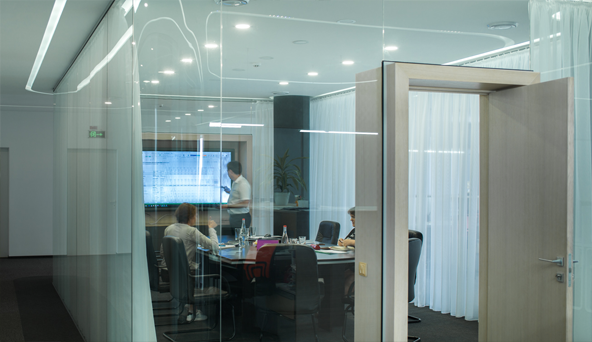 The Business Social Compliance Initiative (BSCI) marked the factory working conditions at the A level (highest) according to the international rating scale.

2016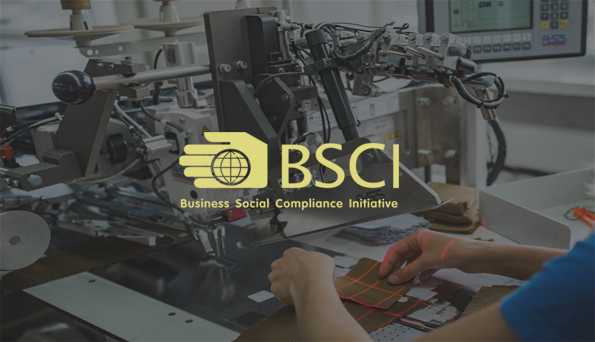 The garment factory LESYA received a silver medal and the certificate of CPI2 according to the results of the assessment (audit) of the international environmental organization.

2017