only better
only better
only better
About Company
LESYA Factory is a modern sewing and production complex, incorporated on the basis of Novohrad-Volynskyi Garment Factory in 1965. This is the main place of employment for Novohrad-Volynskyi population. The factory specializes in the manufacturing of premium-quality trousers for men and women at the production scale under the brand of the customer.
Read More
since
1965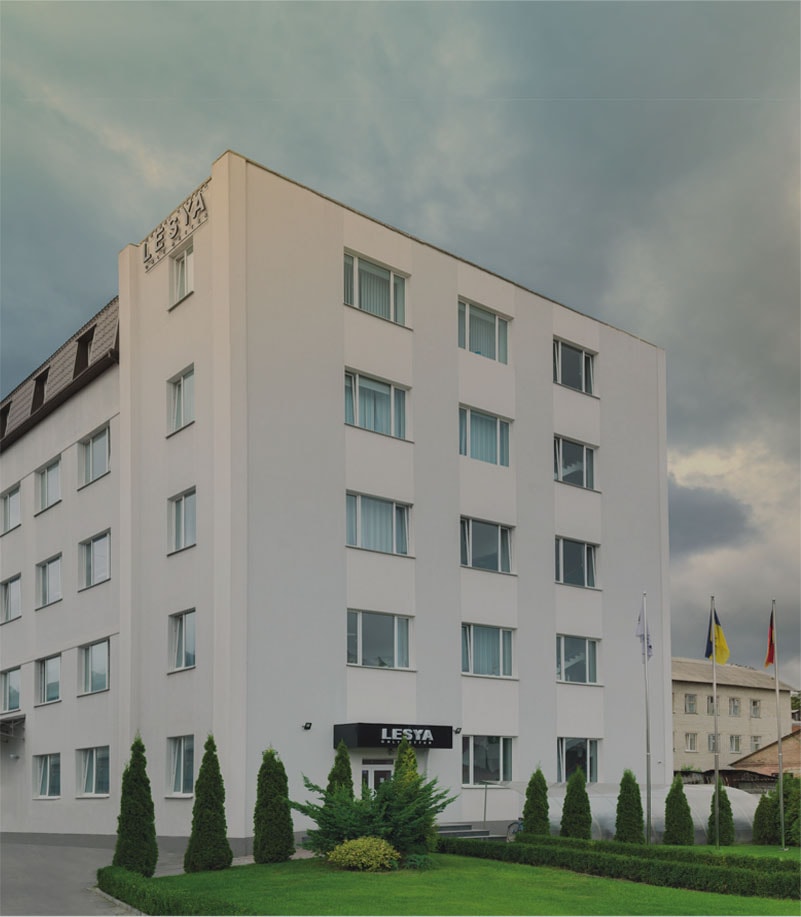 Facts About Us
Years of specialization:
sewing trousers
SQM, new
production capacity
Capacity building
potential
You have already achieved a lot, but there comes an understanding that sometimes one person is unable to change something, that there are areas in which others are better than you, that there are people with whom you understand each other in half-words, with a half of thought, and your joint work is just doomed to success. Then, you will find out what the word TEAM means and how important it is in business and in life.
CEO, Private Joint - Stock Company "Production-Commercial Firm "Lesya"
Competetive Advantages

High Quality
Of Trousers
The high quality of products is achieved with the use of advanced equipment and extensive experience in the manufacture of trousers.

Favorable
Conditions
The optimal prime cost and high quality of the products for the middle and premium segments.

Highly Efficient
Production
Average production capacity is more than 800000 trousers per year. Sewing 3600 pieces of trousers per day (two-shift system). Capacity building potential totals up to 1500000 products per year.

Favorable
Allocation
The company provides a full range of custom and logistics services. The location of the factory along with the international highway Kyiv-Chop enables the possibility to shorten the logistics period: 3-4 days for the supply of ready-made goods to any country in Europe.

Legislative
Preferences
According to the current Association Agreement between Ukraine and the EU, the import duty for light industry products is 0%, which creates favorable conditions for trade and economic cooperation.

Great Experience In
Garment Industry
The factory's activities have reached the milestone of over 50 years old. The average work experience of employees is 8 years. All technological processes are optimized and maximally automated.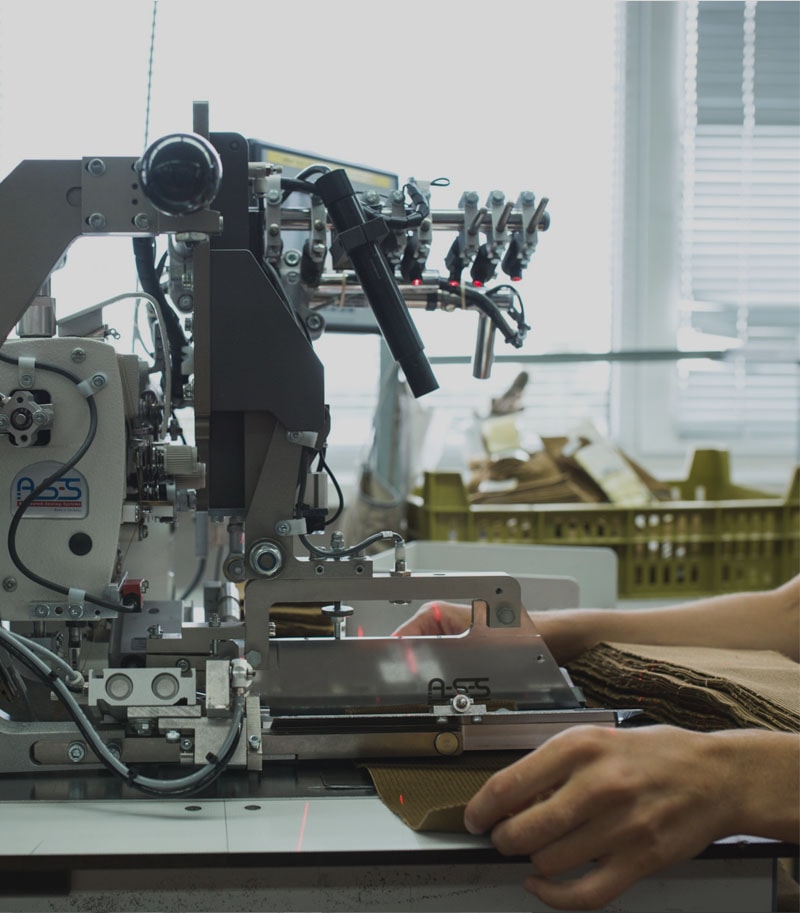 Equipment
LESYA garment factory has a modern high-performance equipment fleet, which is represented by: Juki, Yamato, JAM, Assys, PFAFF – brands modified to production needs by Konrad Busche service company.
In order to maximize the automation of processes and exclude the influence of human factors on production, the factory uses the CAD system.
Achievements
Certificates:

Business Social Compliance
Initiative (BSCI) –
working conditions of the factory
evaluated on the level А (the
highest) under international scale
2016

CPI2 – by the results of the
evaluation (audit) of the
international organization for the preservation of the environment
received a silver medal
2017